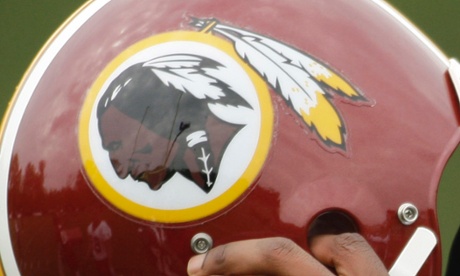 The Washington Redskins attempted to fight back in the ongoing battle over their name – which Native American groups consider offensive – only to see a social-media push around the #RedskinsPride hashtag badly backfire.
Last week, Senator Harry Reid, the Democratic Majority Leader, sent the Redskins a letter, signed by 49 Democratic senators, protesting the name.

On Thursday, the Redskins' official Twitter account asked followers to "Tweet @SenatorReid to show your #RedskinsPride and tell him what the team means to you".