Madam Justice Ginsburg Scares Liberals to Death
Posted on Thursday, January 16 @ 05:30:30 MST by editor

Madam Justice Ginsburg
Scares Liberals to Death
Fay Maricelli:
HERE'S A SOBERING THOUGHT:
Ruth Bader Ginsburg, nearing 81, is currently the oldest Supreme Court Justice. Now, while she is a part of the liberal faction that mandates the checks and balances system in the highest judicial position in the United States, she is first and foremost, Jewish; and surprisingly more often than not, sides with the Conservatives.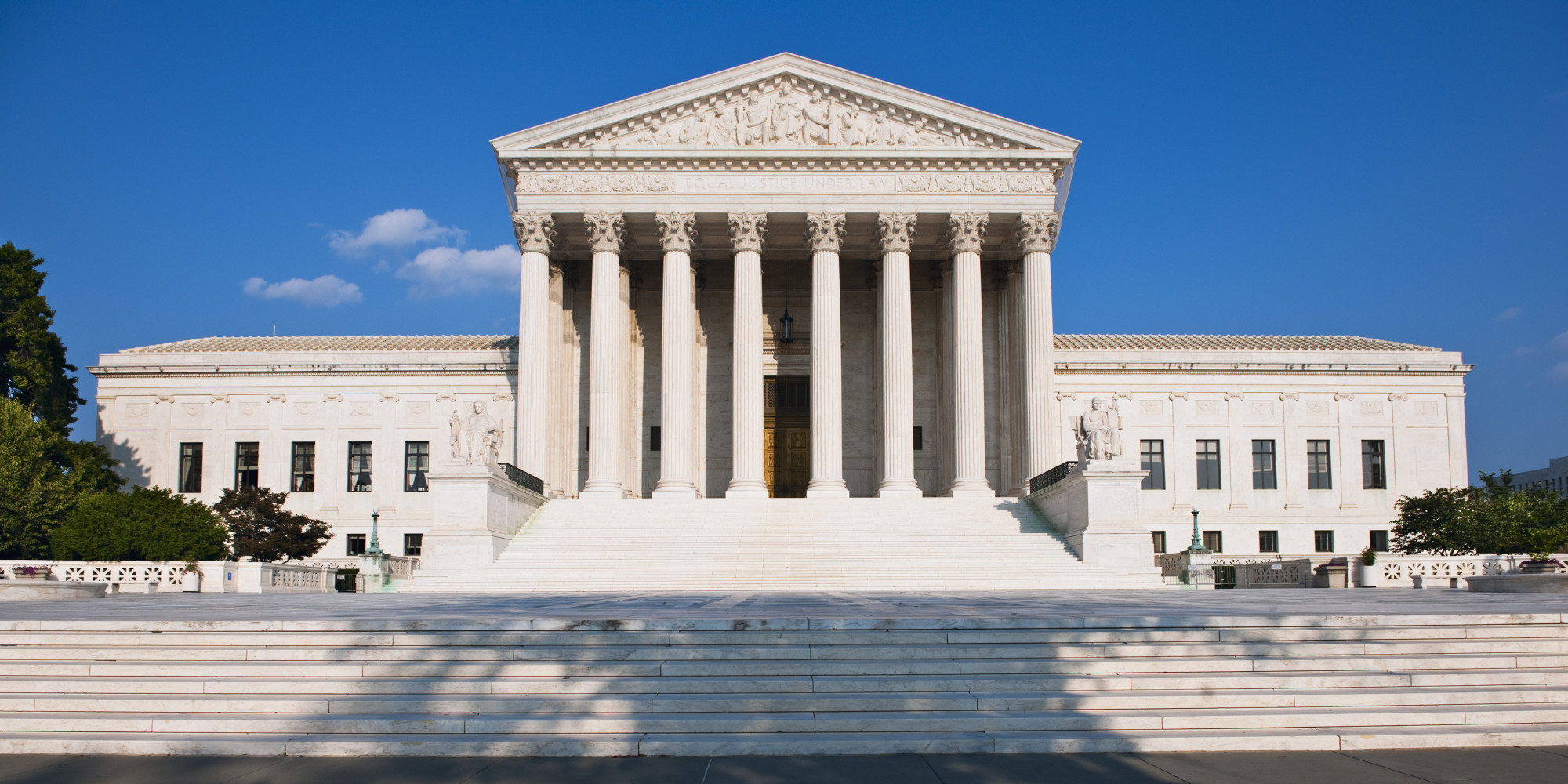 Her landmark contributions to Women's Rights, Civil Rights, i.e.; race and sex discrimination, have established her as a champion among the "little guy" in terms of constitutionality and equal protection under the law. However, on the flip side, she also is a proponent of abortion. Nevertheless, she has indeed cast her decisions based solely on the all-important Rule of Law and extreme fairness in all aspects.
But now, she is being pressured to retire - a fact that she says will not succumb or concede to. This fact scares liberals to death. Why?
"The reality of the court, and the parties, these days is that Ginsburg ... should know that a justice selected by President Rubio or President Jindal or President Cruz is going to produce a very different nation than one selected by Barack Obama." It would, in fact, be the defining factor in whether or not this great nation would stay "One Nation, Under G-d"...
Or become "Amerika"...

Deprecated: Function eregi() is deprecated in /home/content/40/6020740/html/helpcom.net/config.php on line 117

Deprecated: Function eregi_replace() is deprecated in /home/content/40/6020740/html/helpcom.net/mainfile.php on line 742

Deprecated: Function eregi_replace() is deprecated in /home/content/40/6020740/html/helpcom.net/mainfile.php on line 744

Deprecated: Function eregi_replace() is deprecated in /home/content/40/6020740/html/helpcom.net/mainfile.php on line 746

Deprecated: Function eregi_replace() is deprecated in /home/content/40/6020740/html/helpcom.net/mainfile.php on line 748

Deprecated: Function ereg() is deprecated in /home/content/40/6020740/html/helpcom.net/mainfile.php on line 751

Deprecated: Function eregi() is deprecated in /home/content/40/6020740/html/helpcom.net/config.php on line 117

Deprecated: Function eregi_replace() is deprecated in /home/content/40/6020740/html/helpcom.net/mainfile.php on line 742

Deprecated: Function eregi_replace() is deprecated in /home/content/40/6020740/html/helpcom.net/mainfile.php on line 744

Deprecated: Function eregi_replace() is deprecated in /home/content/40/6020740/html/helpcom.net/mainfile.php on line 746

Deprecated: Function eregi_replace() is deprecated in /home/content/40/6020740/html/helpcom.net/mainfile.php on line 748

Deprecated: Function ereg() is deprecated in /home/content/40/6020740/html/helpcom.net/mainfile.php on line 751