Obama Coverup / Holder protecting one of Obama's fellow moslems?
Posted on Tuesday, December 11 @ 08:37:07 MST by annoregni
Holder protecting one of Obama's fellow moslems?
Aldosary, 47, of Coolidge, is charged in a federal complaint with maliciously damaging federal property by means of explosives and being a felon in possession of a firearm. He is scheduled to appear at 10:30 a.m.
Aldosary made his initial court appearance Dec. 3 and sat stone faced in court, and when called, his slight frame was hindered by ankle shackles and cuffs as walked up to the bench.
The judge asked the defendant his true name, to which there was silence. The judge then asked, "Are you hearing what I'm saying?" Again, silence.
The judge asked Susan Anderson, Aldosary's temporarily appointed attorney, if he had spoken to her. She said no. The judge also asked the U.S. Attorney's Office if there was a language barrier. They said he did not speak when he was arrested Nov. 30, but he did follow directions and interviews with others confirm Aldosary does speak English.
Aldosary, an immigrant from Iraq who is a U.S. citizen, remains in the custody of the U.S. Marshal's Office.
Aldosary is accused of detonating an improvised explosive device (IED) at the office in downtown Casa Grande Nov. 30. No one was injured, but the blast shook buildings and their occupants.
He was taken into custody that afternoon and a search warrant was served on his home later that night.
Court records show Aldosary served prison time in Safford four years ago for aggravated harassment against his then employer, Hunter Contracting in Gilbert, and he is currently involved in an assault and disorderly conduct case in Casa Grande.
Casa Grande is about 50 miles south of Phoenix.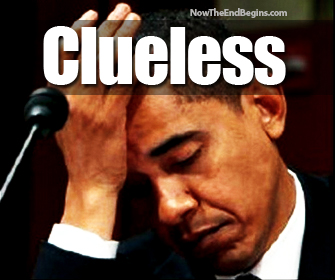 Was this in the US moslem Propaganda Media Organs;
CNN
MSNBC
ABC
CBS
NBC
FOX
New York Times
The Washington Post
L.A. Times
Boston Globe
San Francisco Chronicle
Daily Press
Baltimore Sun
Virginian Pilot
Richmond Times Dispatch
http://www.kpho.com/story/20312692/casa-grande-bombing-suspect-back-in-court