What issues will b e raised at trial - see Virginia News Source for some of them
Posted on Wednesday, August 01 @ 08:14:12 MST by annoregni
Each attorney for the Commonwealth shall render advisory opinions as to whether the facts in a particular case would constitute a violation of the provisions of this chapter to the governing body and any local officer or employee in his jurisdiction and to political subdivisions other than a county, city or town, including regional political subdivisions whose principal offices are located within the jurisdiction served by such attorney for the Commonwealth. If the advisory opinion is written, then such written opinion shall be a public record and shall be released upon request.
Virginia Code § 2.2-3126
Legal beagles say that City Treasurer John Atkinson is responsible for depositing city funds and therefore Sessoms has nothing to do with it. Atkinson is a close GOP associate of Sessoms.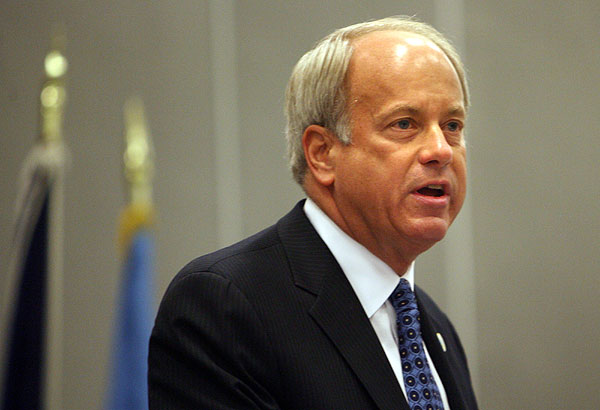 Sessoms' bank salary, benefits and bonuses are directly tied to how well the bank does financially each year. A deposit of $65 MILLION in tax funds directly adds to TowneBank's financial condition which in turn rewards SThere have been 10 legal opinions issued involving Sessoms, that the City Attorney won't release under the guise of 'Lawyer-Client' privilege of confidentiality. See: Conflict of Interest Letter to Sessoms; See: FOIA response to Kowalewitchessoms through salary, bonuses, and other benefits.
Kowalewitch said, "I am not a lawyer, but it appears to me that the conflict of interest laws have been broken, and he is being protected by Harvey Bryant and the City Attorney. The remedy is removal from office by the Code section."
The Kaufman Canoles motion Friday on behalf of the bank and Sessoms leaves no doubt that the intent of the legal maneuver is to 'hide' Sessoms' deeds or misdeeds by stating: "The discovery and depositions of William D. Sessoms, Jr. ("Sessoms") may produce sensitive and confidential information that merits a Protective Order governing the use, dissemination and disclosure of the documents and materials produced."
Kowalewitch said the issue involves Sessoms intermingling his private business with his public job and trying to hide his actions from the public. "There's no transparency when you violate the freedom of information law. And that is what he's attempting to do."
Miller, one of the defendants, said, "You're damn right it will (the court case will involve sensitive information and acts). I'm going to be asking Sessoms some very direct questions that he won't want the public to know about in his business and political dealings."
It concerns Sessoms involvement with the Armada Hoffler Convention Hotel deal and using his bank's resources to refinance the struggling DoubleTree Hotel - with a stipulation DoubleTree would get the 'bailout' money providing they would not challenge Armada Hoffler's proposal to build the convention center hotel, said Miller, owner of 12.5% of the Doubletree.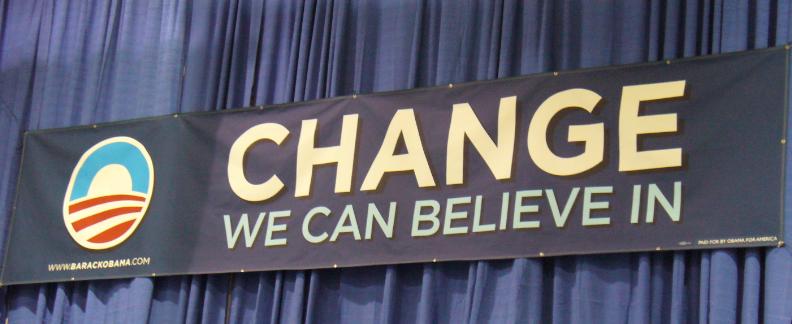 Miller said his involvement goes back to a flight to Florida for a Tech-Miami game on a private plane owned by Mark Garcia, major stockholder in the DoubleTree Hotel adjacent to the Convention Center. The trip was hosted for potential investors by Armada Hoffler trying to sell CondoList.
Miller gave the TCA Block 7 - residential project a downpayment check of $50,000 for a a condo on June 26, 2006 (See copy of the check). In exchange for signing the contract and putting up a downpayment, Armada Hoffler told him that as soon as the deal got its financing secured, he could withdraw from the contract and get his downpayment back. That didn't happen.
Miller said there were female escorts aboard the plane to entertain the entourage [who got laid?], but he remained in a private rear section of the plane, closed off from rest of the passenger cabin, playing cards with Garcia and others. "I don't know what went on up front," Miller said.
Miller said he was enticed to 'buy' a condo at Town Center for $1.5 MILLION, despite the fact that Garcia advised against it. He was told Armada Hoffler needed the signed contracts to satisfy requirements for obtaining financing.
He said he was told he would not have to 'actually buy or take possession' of the property. As soon as enough contracts were signed to meet financing requirements, his down payment would be returned. (See List showing large number of unsold properties provided to VNS in 2010)
He said he had a girlfriend with him on the trip and Armada Hoffler gave her a $2.5 million contract on the spot to provide cabinets in the new condos. "She didn't even have a business license," said Miller and she didn't have to perform on the contract.
When he tried to get out of the deal as stipulated, Armada Hoffler refused to let him off the hook. After a convoluted series of court hearings, Circuit Court Judge Edward Hansen ruled against him and allowed to condo to be illegally auctioned off at a public sale - contrary to an earlier court order. "That's what the current case is about," Miller said. (See: Hansen's ruling)
Miller said, "They broke me." And the condo was turned over to TowneBank.
In the meantime, Miller said, the DoubleTree hotel was having financial troubles and unable to get financing to survive. "Mayor Sessoms stepped up and said TowneBank would give us the financing, plus an addition $4 MILLION providing we (Double Tree) would not put in a bid to become the city's Convention Center Headquarters Hotel in competition with Armada Hoffler."
DoubleTree did make a bid for the Convention Center hotel and "that is why they are coming after me now. They want my 12.5% interest in the DoubleTree," said Miller. Now the DoubleTree's 4-acres is becoming the site for 250 apartments "and we won't have any room to challenge Armada Hoffler. The apartments are being built and we never even had to get zoning approval."
Public outcry against Armada Hoffler's bid for building the convention center hotel forced the city council to drop the project - at least for the time being.
Miller said, he got the $1.5 MILLION as an unsecured loan from Towne Bank. When he divorced his wife, he said he put the unsecured loan on her side of the assets ledger. After they found out the loan wasn't secured, Miller said the bank alleged he and his x-wife conspired to not pay the note. "That's what all of this is about," said Miller.
Asked about allegations in this story and his response, Sessoms did not respond. An auto-response email stated he would not be available until Wednesday afternoon.